Customer Reviews
Anonymous

United States
09/22/2021
Need Powder Coated Black
Large cup is LARGE Looks really good after it was powder Coated Black.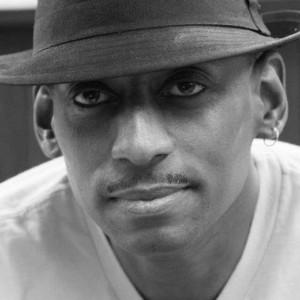 IY
I. Young

United States
06/26/2021
Seconds Count!!!!!
In my opinion this option may take seconds off of your ability to deploy your weapon system and get on target. Time is everything when things are going south. The cup saves time and unnecessary movement. It was a rock solid investment for me, definitely happy with my purchase and this quick deployment option. Thanks Paul and the entire GMT team.
Anonymous

United States
Anonymous

United States
04/28/2021
Seat panel and butt plate
Great products. The butt plate is definitely the way to go! The rubber clamps aren't always big enough to mount all rifles. Would definitely recommend!!!
David H.

United States