Customer Reviews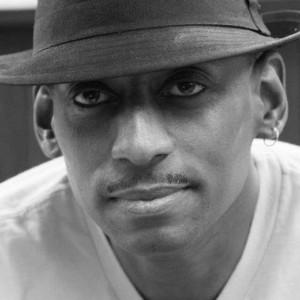 IY
I Y.

United States
06/26/2021
Outfreakingstanding!!!
I am a fan of the SC6 lock system simply because it is an additional way to secure your weapon system with quick access if you need to get to your weapon quickly. I have found that it works better for me than the rubberized weapon attachment mounts. Thank you GMT for offering this system with your RMP seat back set ups.
Anonymous

United States
11/16/2020
Locking rifle mount
Excellent product! Installation was simple. Make sure to check if you need regular butt cup or XL. I ordered regular and Grey Man gladly exchanged to correct size. Mounted to passenger seat of 2012 Chevy Silverado HD. Securing a .300 Blackout. I feel confident in my weapon being secure and easy to gain access for myself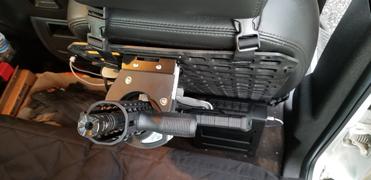 Oliver C.

United States
05/20/2020
stand behind their product
I have to say this company stands behind their product and is a great company. 6 months ago I got the locking rifle mechanism and installed it into my car. I think the product is amazing and it works great as a police officer needing quick access to my rifle. Unfortunately the locking mechanism stopped working, I emailed the company to inquire what my options were and the companies response was "we will send you a new one immediately along with a shipping label to send the old one back". There was no arguing or haggling. They did the right thing and the company is amazing. It is a little expensive, but well worth it if you need quick access to your rifle. I can't say enough good things about this company or their products.
Colin M.

United States

Liquid error: Could not find asset snippets/wholesale-now.liquid