Customer Reviews
Anonymous

United States
03/03/2023
WTFix Straps
The straps work as advertised, I'll definitely be phasing them into the rest of my kit. GMT delivered a seamless experience.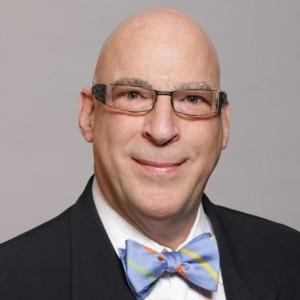 RL
Ronald L.

United States
04/17/2022
Much better than speed clips
The problem with plastic speed clips is that they were designed for fabric MOLLE and their rigid structure won't work to mount gear on polymer or metal panels like those from GMT or Pelican. Since the WTFix Straps are fabric, they are much easier to either weave or just attach at the top and bottom of your gear.
Chris C.

United States
10/12/2021
WTFix Straps are the only way to go!
If you have the old hard plastic malice clips for attaching your pouches, then you need to throw those out or give them to your nemesis and get the WTFix Straps now. These straps are awesome, super easy to use and won't stick into you like the hard plastic ones. These are the only straps I'll use to attach my pouches to various MOLLE on belts and carriers.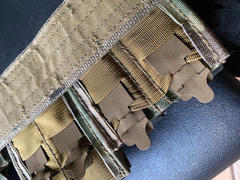 Anonymous

United States
10/12/2021
Excellent Service
Straps work very well. However, the first set were lost by USPS. I informed Grey Man after waiting 20 days. Lost package in Louisiana somewhere. They rectified the situation immediately and sent another set to me. Best service.
Matthew D.

United States
02/27/2021
Wtfix
I rearrange my gear frequently. These make that much easier. Will have to see how they hold up long term.
Net Orders Checkout
| | | | |
| --- | --- | --- | --- |
| | | Subtotal | $0.00 |
| | | Shipping | |
| | | Total | |
---
Shipping Address