Customer Reviews
Anonymous

United States
12/20/2021
Finally Organized
I used 2 keep my Firearms between my folded up rear seat in my Silverado. So much better now behind the seat and more accessible. Now I need the Cover.
Rick B.

United States
11/20/2021
Wonderful Product
Works perfect in my BLM response vehicle!!
Anonymous

United States
10/02/2021
Buttstock cup kit
Very happy with the purchase, holds my firearm in place very well.
Anonymous

United States
09/22/2021
Need Powder Coated Black
Large cup is LARGE Looks really good after it was powder Coated Black.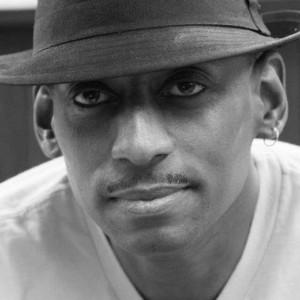 IY
I. Young

United States
06/26/2021
Seconds Count!!!!!
In my opinion this option may take seconds off of your ability to deploy your weapon system and get on target. Time is everything when things are going south. The cup saves time and unnecessary movement. It was a rock solid investment for me, definitely happy with my purchase and this quick deployment option. Thanks Paul and the entire GMT team.