Customer Reviews
03/31/2020
Anonymous
United States
Perfect for detectives w/ unmarked units.
I'm a detective at a small agency in Georgia. After getting frustrated with having gear always bouncing around in the rear seat of my Tahoe, I ordered the RMP with a rubber clamp and the aluminum butstock cup. Installation was a breeze - couple turns of a screwdriver, snap a few fasted buckles and pull tight. The rifle is way more secure than my previous method of wedging it between the center console and front passenger seat, and I also now have a nice space to mount some med gear and a few extra mags to supplement my armor carrier and active shooter bag should things ever get crazy I'd highly recommend that you pick one up. I've got a couple of guys at my agency who are looking at the same setup, and I'm thinking about getting another RMP to manage commonly used items on the other side of the vehicle.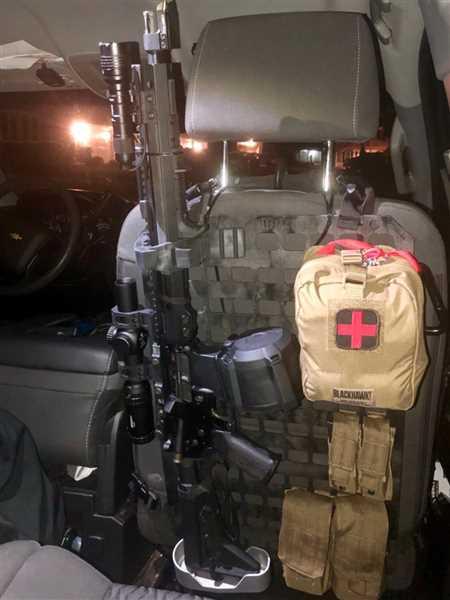 10/02/2019
Anonymous
United States
Great concept, quality construction, I'm designing different layouts.
Great customer service & follow up.